Classes & Seminars
Check Here for When the The Next Class will be Scheduled
We never know far in advance, but we will post it when it is scheduled
Do to the packed and complicated schedules of our teachers, timing is everything when it comes to classes. None of them can schedule more than 3 weeks in advance, so our classes always have extremely short notice. This only way to be CERTAIN not to miss it, is to GET ON OUR MAILING LIST. We will ALWAYS send out a notification right before registration begins, So get on it, and don't miss it!
Our Next Seminar
Our next seminar will take place
Thursday and Friday, April 30 and May 1, 2020
Registration is not open yet, but if you don't want to miss it, GET ON THE MAILING LIST ASAP. Just fill out the pop-up form, or if you already closed it, go the bottom of the HOME page.
Our Last Seminar
2018
BREAKING INTO HOLLYWOOD
Face-to-Face Close-Encounter Meetings
Without the Crowds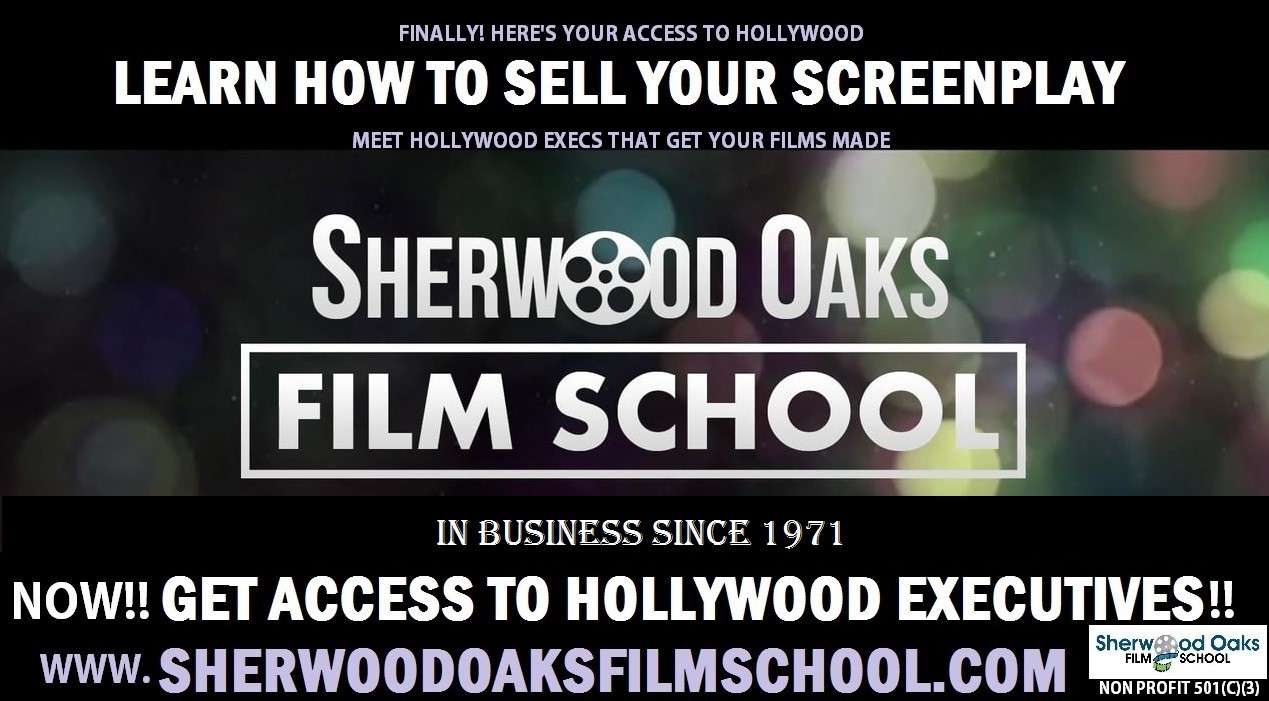 Speakers
Darryl Marshak, Manager-Producer
Mike Farah, CEO of Funny or Die
Paul Levine, Agent-Entertainment Attorney
William Martell, screenwriter without representation
Jude Gerard Prest, Director-Producer
Wendy Kram, Producer
Scott Richter, Screenwriter-Producer
Additional Invited Speakers
Anne Marie Gillen, Mark Kratter, Michael Glassman, Paul Kaufman, Xaque Gruber, Hilliard Guess, a rep from DMG Entertainment, a TV producer, a new media producer, and more…were all invited to come and speak.
When the next course is scheduled there will be detailed information about speakers, topics, locations, registration, and so much more. The thing to do now, in order not to miss it, is to GET ON OUR MAILING LIST ASAP!
Our Guarantee
if you are not satisfied with what you learned or who you met, then we will refund based on your written request with one day of the seminar. We may have to deduct handling fees, but we want you to be satisfied.
Thank you so much for your interest in Sherman Oaks Film School. (formerly Sherman Oaks College) We sincerely and honestly only do this for the love of the industry, and so we hope and look forward to seeing you in one of our classes soon.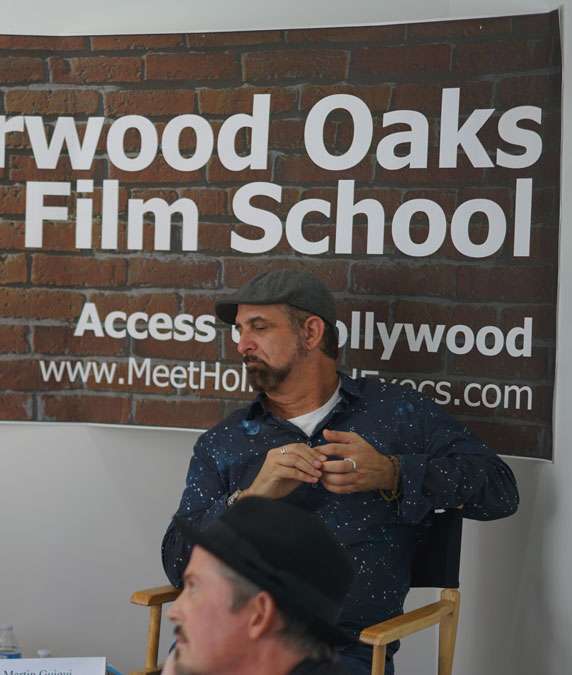 Start Today!
 Familiarity creates recognition. Attend seminars often, and become known!
Questions? -Write us.