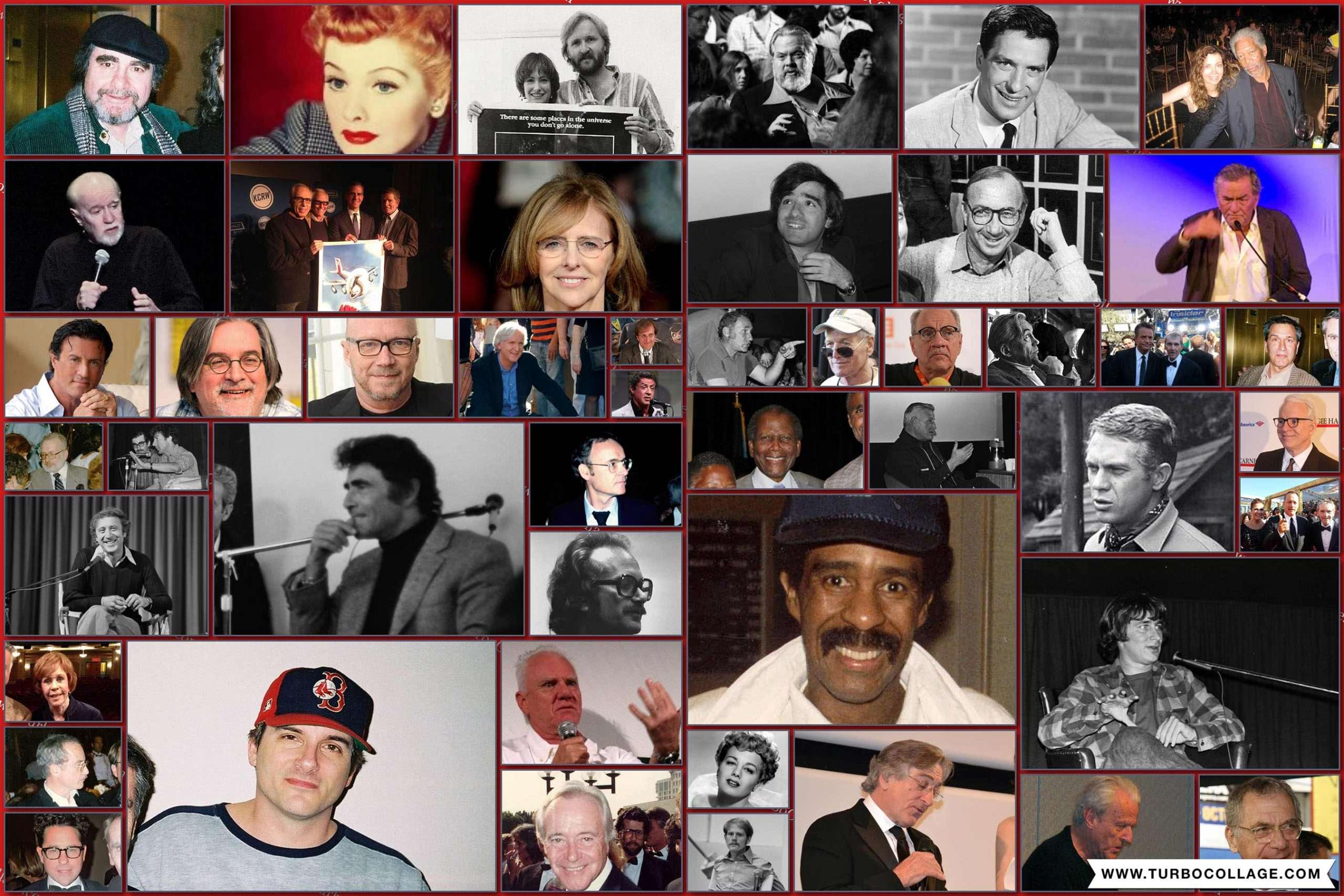 What Makes Sherwood Oaks Film School Special?

…our HUGE list of famous teachers, alumni and guests going back all the way to our earliest classes.
…our history – and our alumni – is part of what MADE Hollywood!
…our students who personally collaborate with professional creatives in the industry TODAY!
What the Pros Say…
"Sherwood Oaks is essential because it takes a person who has no chance of interacting with someone who matters in the business, and it gives them that chance"
~ Gary Solomon
"I LEARNED the entertainment business by going to Sherwood Oaks"
~ Darryl Marshak
"The thing about Hollywood is they are always looking for the next voice, they are always looking for the next person who tells them a story they've never seen before"
~ Mark Fergus: Iron Man Oscar-nominated Writer
Your donation today supports our work, our scholarship fund & creative collaboration in the film industry.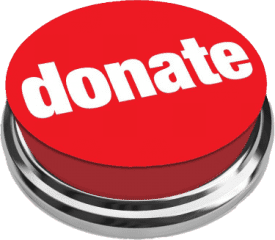 Credit card or PayPal payment? Please click the DONATE button.
Please mail checks to: 7095 Hollywood Blvd., Suite 876, Hollywood CA 90028
Your donations to our nonprofit 501(c)3 organization are greatly appreciated and fully tax deductible.
Next Class April 30 – May 1
REGISTRATION BEGINS SOON ~ LIMITED SEATING!
Scroll down or click here to sign up for our email list today. Be one of the first to receive your class registration form!
Next Class Session Starts in...
The SUCCESS of OUR ALUMNI SAYS IT ALL
New Comers to the Industry: Successful Alumni On the Rise!
Meet Sherwood Oaks Film School's Famous Alumni & Teachers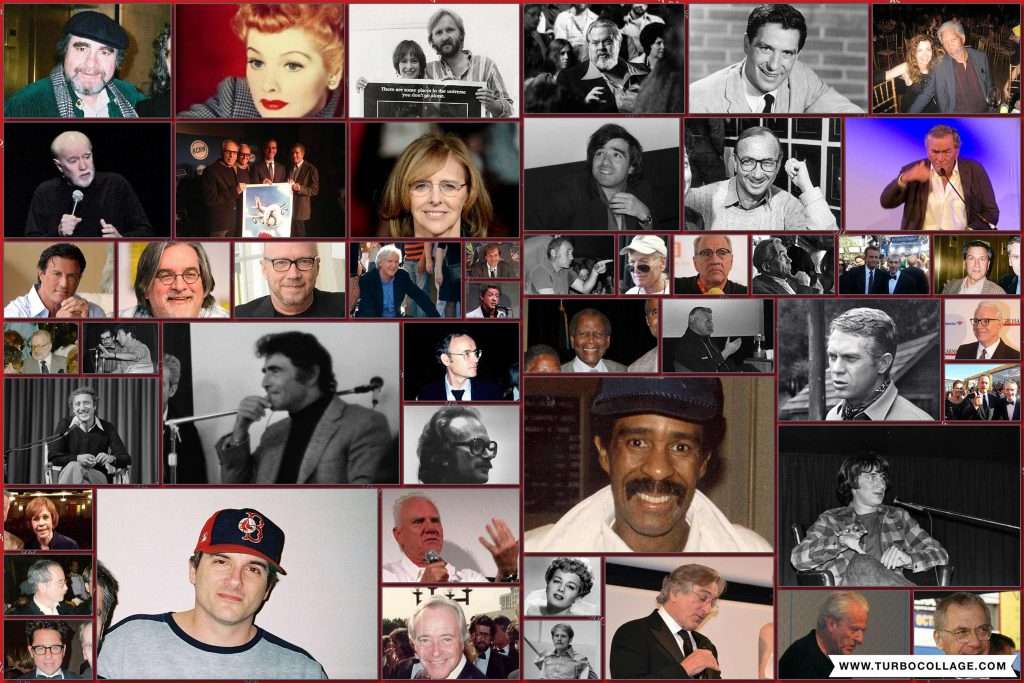 Mr. Stallone wrote Rocky while attending courses at Sherwood Oaks. We were fortunate enough for him to come back and speak at Sherwood Oaks and to be among our famous alumni. Although best known as an actor, he is an avid writer and taught a writing class for Sherwood Oaks. Stallone does his best to write everyday even if it is two words – FADE IN.
What Happens In Sherwood Oaks Film School Classes?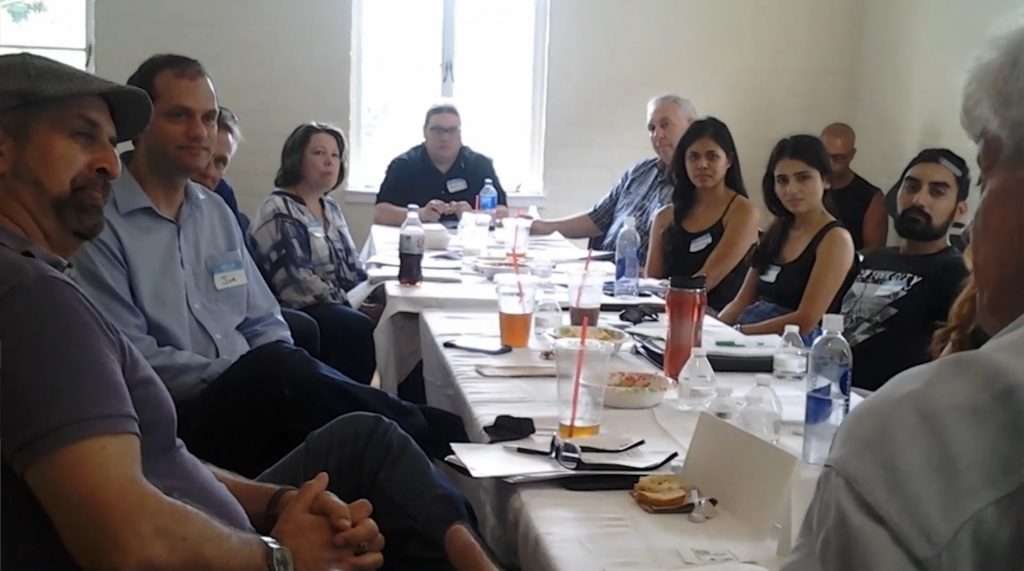 For almost half a century, we have offered one to four-day seminars where small groups of people meet with Hollywood professionals learning the methods and techniques that made their careers a success. Students also have access to our extensive industry contact lists! Nowhere else in the world is there an opportunity for you to experience this personal access and creative collaboration with successful film industry professionals for such a small investment of money and time.
Who Is Sherwood Oaks Film School For?
SCREENWRITERS  ~  ACTORS ~ DIRECTORS ~ PRODUCERS  ~ CAMERA/FILMCREWS
Are you even the slightest bit interested in any aspect of the film industry? Then Sherwood Oaks Film School is for YOU.
Our seminars cover screenwriting, acting, directing, producing and filming/camera work. Are you looking for a creative Muse or a kickstart to your next project?  Hollywood is a hard network to break into. Everyone is busy and often locked behind security walls on studio lots ar at events. Casual meetups with successful professionals are nearly impossible.
In Sherwood Oaks Film School classes you will experience a collaborative learning environment working directly with successful professionals from the industry. You will get personalized advice and input about your ideas or work-in-progress. There are even opportunities for you to make a pitch to well-known top level professionals in the industry.
Our classes are deliberately small. When you are sitting at our seminar roundtable you will have have plenty of time and opportunity to meet and talk to people on a personal level. It's informative, educational, and above all, you will have a blast! Our speakers dedicate their time to give back what they freely received form Sherwood Oaks and mentors in the early years of their careers. Many of them love nothing more than this opportunity to "let their hair down" and brainstorm with other creatives. If you want to get up close and personal with successful professionals in the industry, Sherwood Oaks Film School is for YOU!
START TODAY!
Familiarity creates recognition. Attend seminars often… become well-known as an upcoming creative!
Questions? Write… we will answer!
If you are interested in attending a Sherwood Oaks class it is important that we have your email and contact information. Class scheduling at Sherwood Oaks can be very spontaneous to accommodate the busy schedules of our industry-professional teachers. Classes come together quickly with little advance notice – often less than 3 weeks between a teacher saying "Yes, I will be there!" and the class starting.
► Please sign up for our email newsletter list. We send CLASS ANNOUNCEMENTS TO EVERYONE on our list. Send us a personal email or use our newsletter signup form below. This will guarantee your email is on the class announcement mail list!